Buy Google Workspace For Business from $12: Click here to learn more.
#
Google Webmaster Central
http://www.google.com/webmasters
#
Managing properties and users on Search Console
https://support.google.com/webmasters/topic/9455938?hl=en&ref_topic=4558844
#
Conversion rate optimization (CRO) is the practice of testing and implementing site or app enhancements on an ongoing basis, with the goal of increasing conversions and return on investment. Win on Mobile https://winonmobile.withgoogle.com/
#
Google Workspace: Add MX records for Google to verify domain ownership.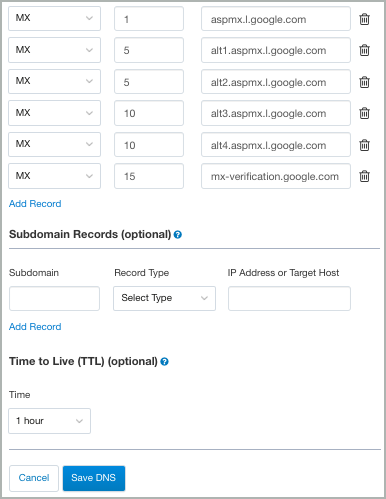 #
Google Workspace: admin.google.com
#